All our courses meet both British and European standards, and include health & safety and basic welding theory, we offer fully accredited training in the following procedures:

• Manual Metal Arc
• Metal Active Gas
• Metal Inert Gas
• Tungsten Inert Gas
• Flux Cored Arc

With courses designed to suit the needs of an individual, or cater for any company's requirements, our professionally delivered courses offer the flexibility to make certain you get the maximum benefit from them.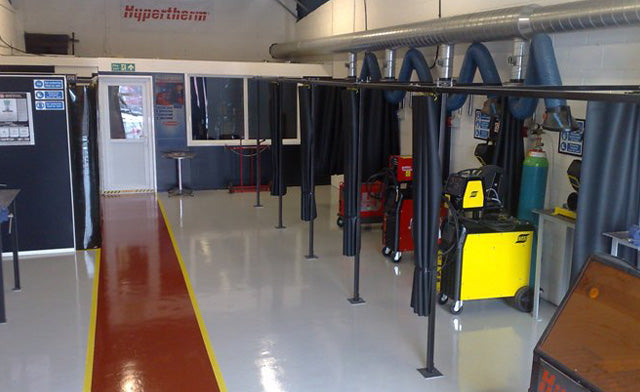 Welding Procedure Qualifications
We will advise you on how to ensure that your welding procedures, methods and testing are meeting the necessary BS EN ISO 15614 Quality Standards. Our training packages can also include guidance on developing your procedures, and how you can monitor and test the actual weld procedure.
Gas Safety Inspection & Training
To ensure that you meet all current health and safety requirements when using oxy / fuel gas for cutting and burning operations we offer training and inspections by our Gas Safety trained engineer. We can also test and inspect your gas equipment on a regular basis, making certain that you are meeting all legislation.