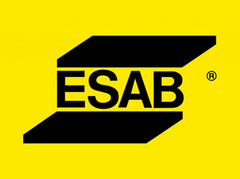 ESAB
ESAB is a global leader in the design and manufacture of innovative welding and cutting equipment and welding consumables. Their products are designed with input from customers and built to the highest quality standards. We have maintained a track record of providing the best ESAB products to meet the needs of welding professionals in numerous industries.
Rebel™ EMP 235ic
Dual input voltage machine for MIG/MAG, MMA and Lift TIG
If Offers You:
Full MMA performance with electrodes up to 4 mm and excellent Lift TIG performance with adjustable pre/post gas flow and weld current ramp up/down.
Extremely user friendly and multilingual TFT-panel incorporating spare part lists and weld parameter guides for all processes.
Capable of running any wire from 0,6 mm to 1,0 mm and also cored wires up to 1,2 mm on both 200 and 300 mm spools.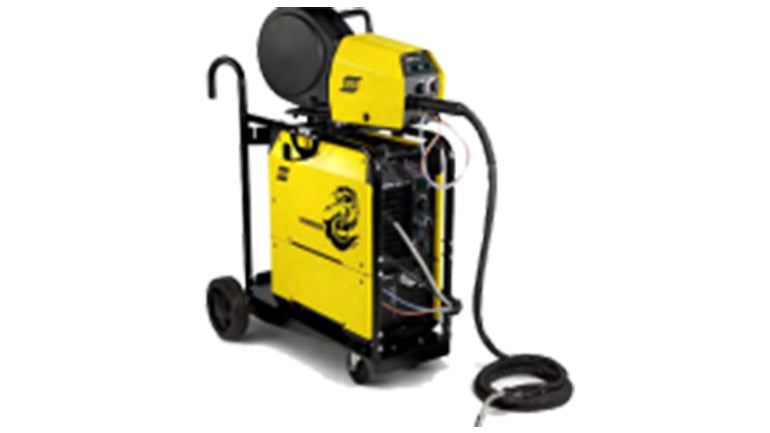 WARRIOR CC/CV
Powerful multi-process welding machines
If Offers You:
Warrior brings the outstanding arc performance and energy savings you expect from an inverter. Along with increased energy efficiency and more power from a lighter, smaller, and more portable unit, Warrior provides the simple functionality welders want at a competitive price.
Caddy Tig 2200i AC/DC
For the craftsmen and a wide range of repair and maintenance applications.
If Offers You:
Designed for quality TIG-welding in all types of material.
QWave™-enables AC welding with high arc stability and low noise.
ESAB 2-program function -possibility to pre-program and change program during actual welding.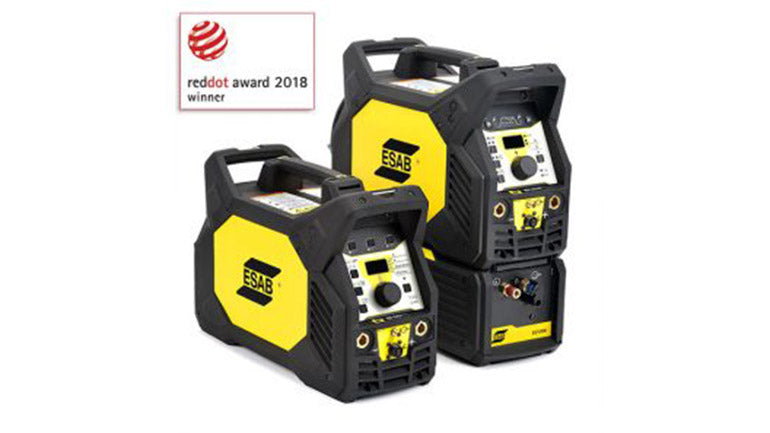 Renegade ET 300i / ET 300iP
Portability is paramount. But so is power.
If Offers You:
Extreme power to weight ratio in a most compact format. Rugged composite casing for durability in the roughest environments
Widest input voltage tolerance and ability to run on single and three phase with cables up to 100 meters.
Available as non pulsed and as pulsed for thin sheet metal applications
Origo Mig 410/510
The Origo™ Mig 410 and 510 are step-regulated power sources for MIG/MAG welding designed for heavy-duty applications.
If Offers You:
Quick Disconnect Torch for easy maintenance or machine torch conversion.
Auto-Restrike on mesh or expanded metal for maximum productivity.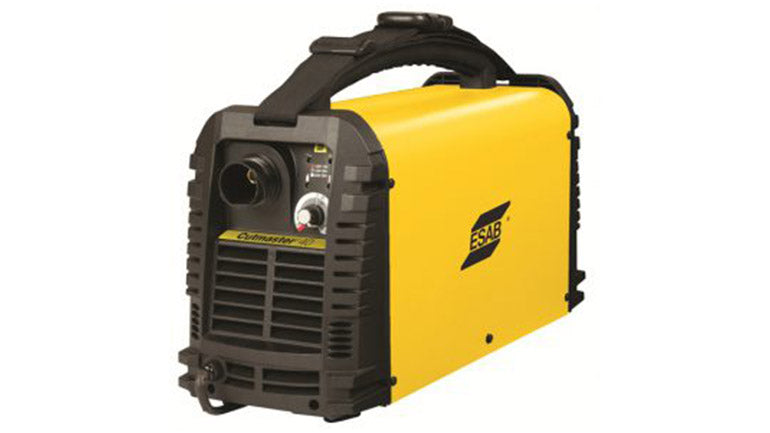 Cutmaster 40
Light Industrial hand plasma equipment
If Offers You:
Max Cut – 22mm (7/8"
Automatic Input Voltage selection 110v/230v
TD Surelok Technology for better quality cuts and longer parts life.
Lightweight design for maximum portability.